wallflower18.livejournal.com
Title:
Terra Incognita
Artist:

wallflower18
/
wallflowering
Author:

wendymr
/
wendymr
Fandom:
Lewis (tv)
Characters/Pairings:
James Hathaway/Robert Lewis
Rating/Category:
Mature
Warnings:
For art, none. For fic, references and some descriptions through much of the story to physical and sexual violence against women, and one 'live action' scene containing threat of violence, all in the context of criminal acts. May be triggery for some.
Summary:
The two of them have always been more effective together than apart.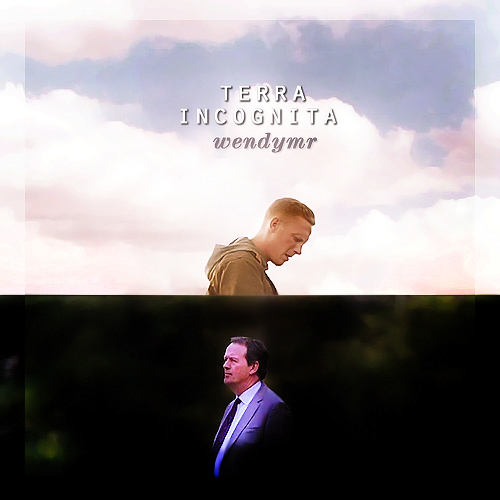 Link to art master post:
AO3
Link to fic master post:
LJ
/
AO3