sfbbmod
Here are the participation banners for round five! This round we not only have participation banners for authors and artists, but for betas and cheerleaders, as well! Thank you all again for participating in our fifth round!!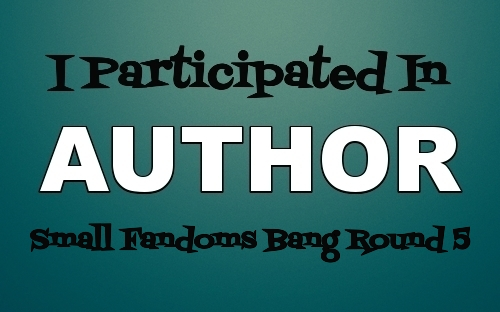 ( cutting the rest for size )
And a huge thank you to my former co-mod for taking the time out of her busy schedule to create these snazzy banners for us despite having computer issues.